By Doc Moore
Photography is a whole world full of adventures; interesting events, stories, games of colors and light and is one of the most interesting and exciting forms of art. We are all accustomed to believe by taking pictures we capture the best moments of our life, and photographs help to recall the events of the past. However, there is much more to tell.
Aristotle one of the greatest philosophers once developed an idea of virtue ethics that relies substantially on the effects role models have on people.

According to Aristotle, we learn to be morally (virtuous) by modeling the behavior of moral people. He believed that it was the moral duty of every citizen to act as a good role model.

This was especially true for people who were most likely to be in the public eye, since these people had so many eyes on them. That is why when asked, many youths would say that they want to be like their role models. Aristotle would argue that this is not a choice a person can make.
One person who is taking his leading role seriously is Maestro Shaba Tam (Maestro 44 Pictures Pro), a super-mega photographer, a profession in which he has gained fame.
The most interesting thing about this energetic young man is that he looks beyond the horizon that appears to be the end of the world for others to see other opportunities that nobody imagines can exist.
Creativity has always been his passion from childhood. "I loved beauty, nature, arts etc. and I knew one day I will get to realize this dream of telling stories through photos", he said.
Humble Beginnings
"No matter how talented you may be in any gift you have inside you, you will always need someone to activate and bring it forth to the limelight. While I was working as a technician in the television studio (video editor, Camera man & graphic designer) at the Life Transformers Ministry with Prophet Divine C. Okafor in early 2014, we had this brother, Takong Delvis Del Mezzo, whom the Man of God always called to give us lessons.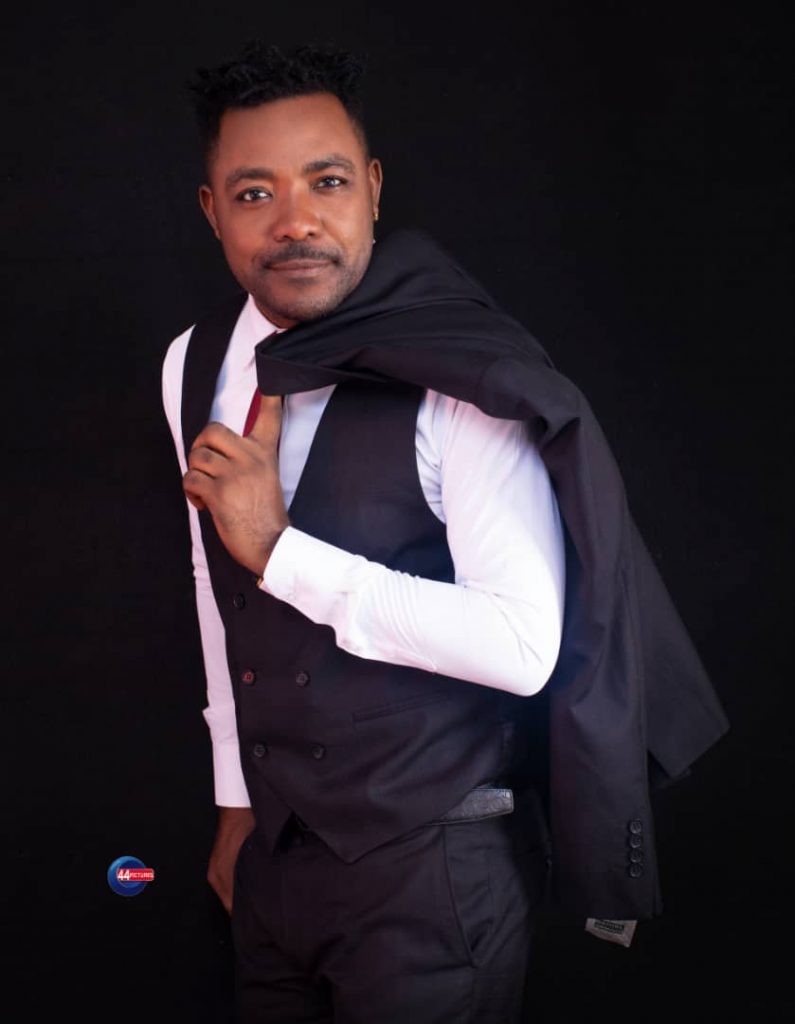 "I left the ministry studio in December 2015 and in January 2016 I had to get back to this brother seeing how talented he is and how close we were back then, I told him I wanted to take a career in photography. By then he was working alongside one other guy, so he gave me an appointment to meet him the next day in Douala where they were covering a wedding.
"The next day, that was the 2nd of January 2016, I met Del Mezzo who introduced me to this wonderful person, Penjo Baba. I had heard a lot about this guy, so this was my first time of meeting him physically. So welcoming, everything was agreed and Del Mezzo handed me to Penjo Baba for mentorship.
"Believe me I started working that same evening with the team. It was an amazing experience handling a camera during a wedding reception of about 400 persons in a hall. Back then in church I used to take photos during the service, but this experience was so different.
"I left for Buea the next day and a week later, I received a call from Penjo Baba who announced my integration into the Cameroonian Wedding by Penjo Production House. That is how I started working with other team mates like, Neba Godwill, Divine Peters, Daddy Massoma. Working with this house also exposed me to many great events and people" Maestro Shaba Tam explained.
Photography to him is his lifestyle and a medium of communication. The principles according to Maestro Shaba Tammust be applied by the professionals in order to make the difference.
"We have kept our mark as seen in our art so as to meet up with international standards. In order to strive as a professional, I have kept my skills wanting as well as upgrading them and above all, respecting the norms" he said further.
Maestro Shaba Tam's trappings can only be best captured through the lenses of John Quincy Adams who said that if your actions inspire others to dream more, learn more, do more and become more, you are a leader. He is not just a self-motivated person pursuer with unparalleled qualities.
On Challenges
"The fact that some clients pretend not to know what photography really represents to them. For example, a client will come to book for a wedding coverage, but at the same time will make you to understand they can take photos with their phones, or you will hear things like one of my husband's friend is a photographer, but we just want you to do the work for us," Maestro Shaba Tam said adding in pidgin English "I fit just die with statements like these."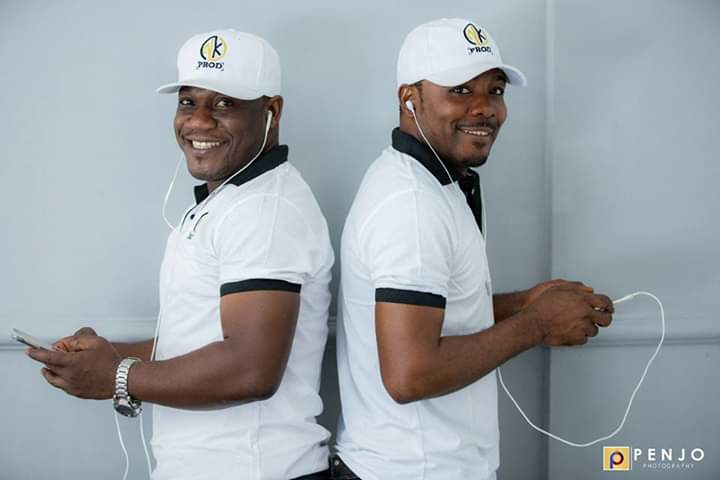 "I also hate when you compare me with another photographer. Let's say you come to my studio to book for a shoot, then you start telling about how much you used to do your photo shoots, or how much the photographer next door charges, all these expecting me to charge you like them. No! I am me, each photographer has his or her way of operating, don't ever expect 'A' to work like 'B' or 'C'."
"My advice is, I have been saying this and I will always say it, many people dash into the profession in a hurry without doing ground work. Educate yourself first with the knowledge of this thing you wish to do, get close to those who have been there like some of us did then you will see how this passion will fetch you money. Put passion first, the money will follow."
About Maestro Shaba Tam
Maestro Shaba Tam whose real names are Bisong Cletus hails from Kembong village in Mamfe in the Southwest Region of Cameroon. He studied Audio Visual engineering at the National Advanced Schools of Post and Telecommunication P&T Buea.
He was a musician with about four albums, till 2016. Music to him is inborn talent, but photography has always been his passion since his primary school days.
What is important about this award-winning dynamic young man is that he is resourceful, down to earth and fertile in expedients. He worked with Penjo Baba for almost a year before creating his own brand, 44 Pictures Pro.
He believes that, to achieve a coherence and consensus, there is absolute need for a positive spirit of engagement and a sense of cohesion.
This renaissance young man has as his motto "execute your functions with sufficient decorum". This explains why his career has never been shambolic and dysfunctional. He is a man who does not throw caution in the wind.