By Nsairun Zeno Bongmoyong
The Hope Social Union for the Visually Impaired (HSUVI), an association of persons living with visual impairment in Bamenda has launched a project to empower youths living with disabilities to be able to champion developmental activities in their communities.
The leadership training which involves youths who are persons living with disabilities ranging from 18 to 25 years is sponsored by the U.S Foreign office through the U.S Embassy in Cameroon, in partnership with associations of persons living with disabilities across all state universities.
The launching of this ambitious project was announced during a press briefing in Buea, Southwest Region of Cameroon on February 12, 2022, by the coordinator of the project, Princely Kessah.
According to the Project Coordinator, many people have been taking advantage of persons living with disabilities in society as a means of making their money.
"So many times things are done for persons with disabilities but we, learned persons with disabilities feel it was about time took our destinies into our hands by effectively championing those activities about us and this can only happen if we get back to grassroots communities, empower youths between the ages 18 and 25" Princely Kessah said.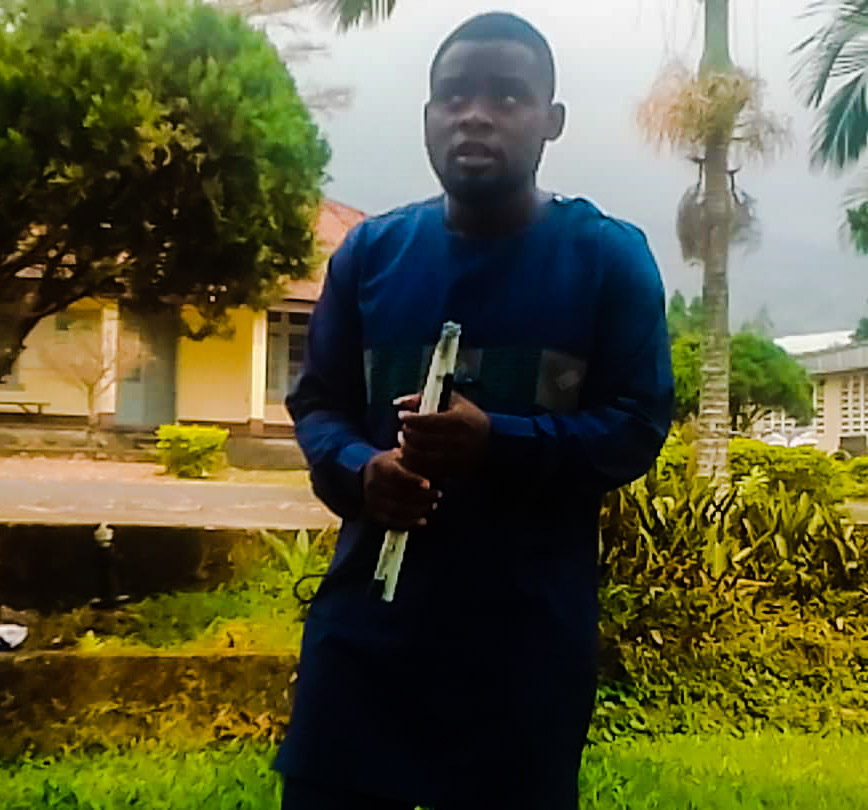 The project which has been baptised the Tam Tam Leadership Development Programme is aimed at training youth leaders who will be able to empower and make disability inclusion a reality in society.
The project also has as a goal, to completely eradicate employment bias against persons living with disabilities who are educated and have equal qualifications with anyone else but cannot have a job or be employed because of their condition.
The leadership training will be done in two ways; A two-day centralised training which will be held in Buea in April 2022 that will include 20 youths, 2 from each of the 10 regions of Cameroon followed by regional training in various regions. This will involve 130 youths from all over the ten regions of Cameroon and will be trained by the trainers who were trained at the centralised training in Buea.
The centralised training in Buea will give the selected youths the knowledge to go back to their respective regions and organise the same training to empower more youths there.
The project will fully sponsor the training in Buea and will be monitoring and helping the other training at the regional levels.
According to the coordinating unit, participants will be carefully selected to represent their various regions and the selection is gender-sensitive; equal males and females, and educated persons living with disabilities will have an added advantage of being selected.
The Project coordinator says interested youths who want to take part in this training can apply through Google form application or formal application which will be submitted.