The process to reintegrate ex-combatants of the Anglophone Crisis, who have undergone training at the Disarmament, Demobilisation and Reintegration, DDR, Centre in Buea, was launched on December 30, 2019.
The exercise was presided over by the Prime Minister's Special Adviser, and representative, Bertha Ndoh, alongside, Adamu Musa, representative of the National Coordinator of the Disarmament, Demobilisation and Reintegration Commission, accompanied by the DO of Buea and the Governor of the Southwest Region, Bernard Okalia Bilai.
[myAds]
The highpoint of the event was the announcement from the PM's representative that the Centre will be graduating and reintegrating its first batch of ex-combatants, now referred to as trainees, into various strata of the society, according to their various expertise and training.
At the event, Bertha Ndoh told the ex-fighters that some job openings have been identified and, as such, the authorities will find ways to fill in those who have met the requirements of; surrendering and spending at least over seven months in the Centre, having demonstrated good conduct, and in possession of necessary documents that will permit them to fit and work in the community. He urged them to be exemplary ambassadors of the Centre, so as to encourage others to drop their weapons.
The Southwest Regional Chief of the DDR Centre, Bernard Fonju, speaking at the event, stated that the Centre, which started in December 2018, with just two ex-fighters, now has over 90.
[myAds]
On problems faced, he complained that most of the ex-fighters do not have birth certificates, ID cards, and other vital documents. He also complained that the space at the Borstal Institute housing the ex-fighters is becoming inadequate, given the growing numbers. He also expressed the need to diversify the training given at the Centre, as well as increase the number of staff. To him, the lack of incentives for trainers was responsible for the lukewarm attitude of trainers turning down calls to train ex-fighters at the Centre.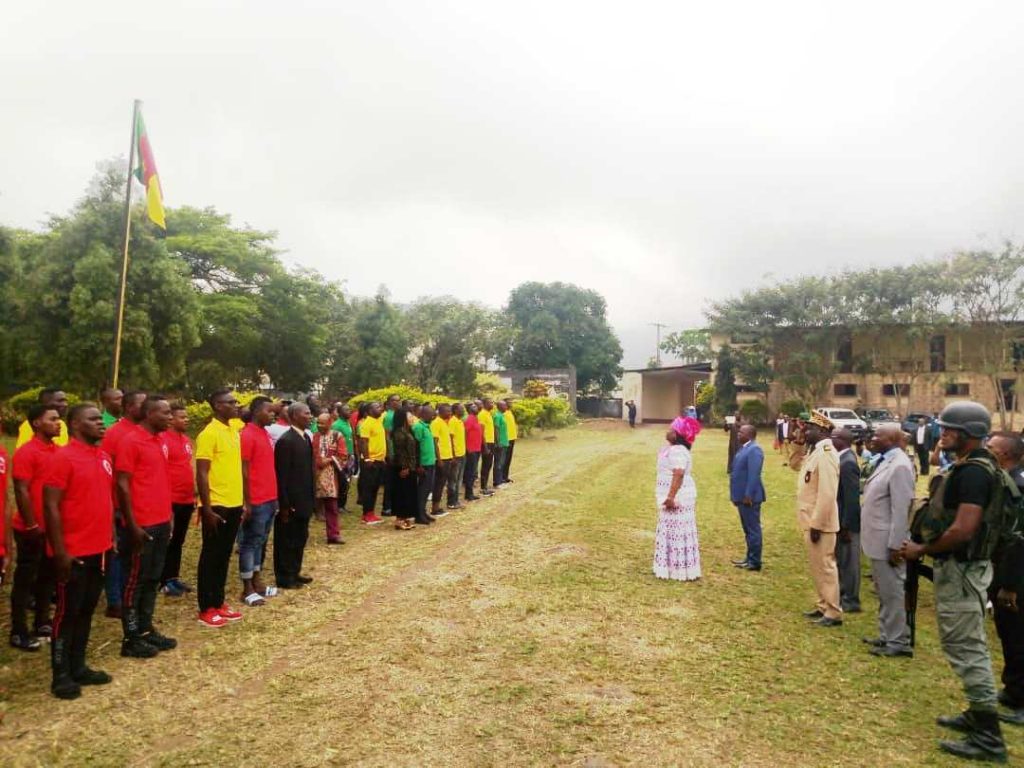 Talking about the trainees, the Chief of Centre regretted that addiction to drug consumption is a habit they have tried to fight against, without much success, as some of the trainees still engage in drug consumption since they were already addicts. Complaining that some ex-fighters leave the Centre for months and return at will, Fonju requested that a national policy be put in place to curb such practices. The National Coordinator's representative, Adamu Musa, expressed gratitude to the Centre's staff, for "doing great work with little or nothing", to ensure that the first baby steps of the Centre are realised. He revealed that the Centre will again be sending out another batch of trainees, not later than January 15, 2020.
[myAds]