By Ekema Njoku .M
Yong Sport Academy and PWD social club of the Northwest Region opened their 2018/2019 season in the Cameroon Ligue One, with victories over Eding Sport and Apejes of the Centre Region.
In order to meet up with the deadline of CAF decision on when locally based championships are to end and break the long silence of no professional football in Cameroon, FECAFOOT, the football governing body, LFPC and stakeholders of football in the country settled on the commencement of the Championship for January 26/27.
Unfortunately, this never came to pass as disgruntled club presidents and owners boycotted the initial resumption weekend. But one week later, Saturday February 2, 2019 saw tensions calm down with the opening match between Yong Sports Academy of Bamenda and Eding Sport FC of Yaoundé played at the military stadium in Yaoundé.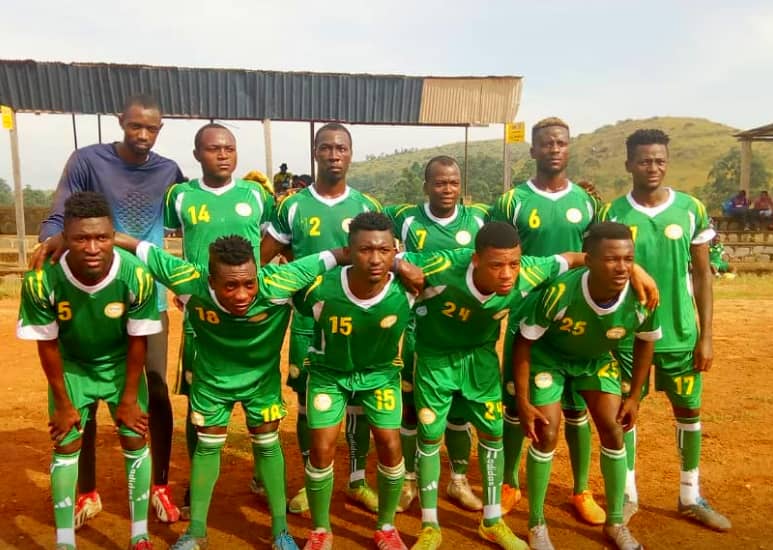 YOSA, one of the representatives of the Northwest region in Cameroon's Ligue 1 championship, the Bamenda boys began the 2018/2019 campaign with a slim 1-0 victory over Eding Sport FC in the league's official opening game. The only goal of this encounter came from Fonou Samin Cyrille who benefitted from a beautifully taken free kick from Ashu Tambe.
PWD social club of Bamenda had been out of top flight football in Cameroon for 15years. The "Abakwa Boys" in beginning the 2018/2019 season, humbled Apejes of Mfou in their first game of the Championship. Jude Kongnyuy opened scores for the Abakwa boys in the fifth minute but this lead was cut short five minutes later when Apejes skipper, Brice Owona Ngah levelled for his side. It was only at the last minute of stoppage time that PWD's Captain, Divine Ngi Mbeh converted a corner from Mondi Kagawa handing the Bamenda boys a first win of the campaign.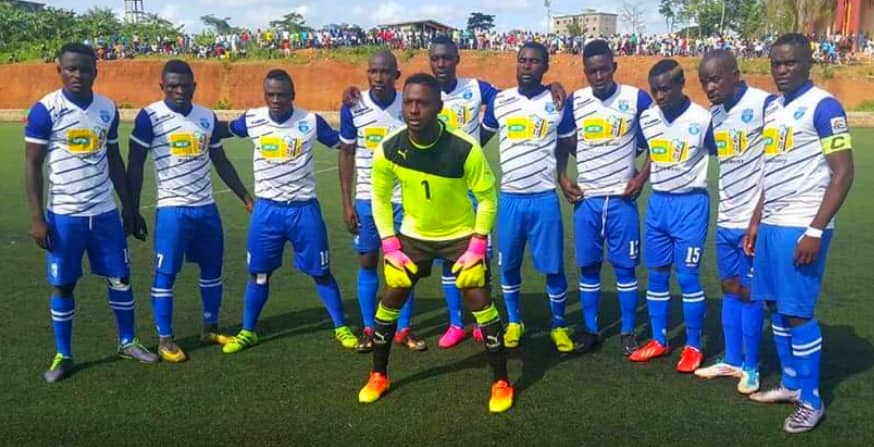 Day one Matches closed on February 6, with defending champions Coton Sport Garoua travelling to town of friendship (Limbe) to log horns with champions of last year's league two, Avion of Nkam at the Limbe Centenary Stadium.